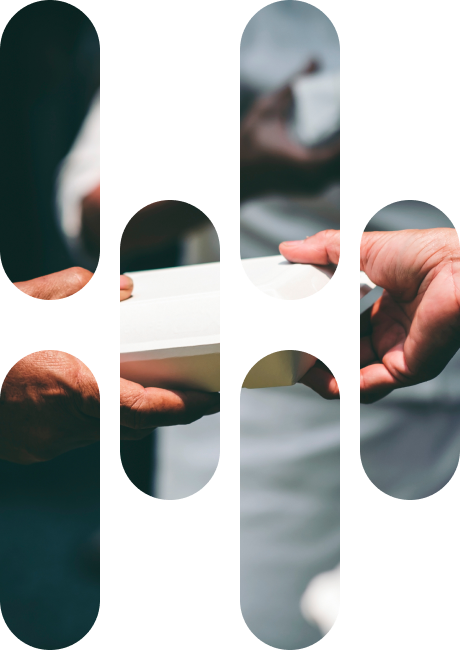 Shaping our
own destiny.
We are a change agent dedicated to protecting the rights of
low to moderate income residents of the sea islands, socially,
economically, and culturally.
Our Services
Past Events
Fighting against racism
and prejudice
Facilitating the growth
of small businesses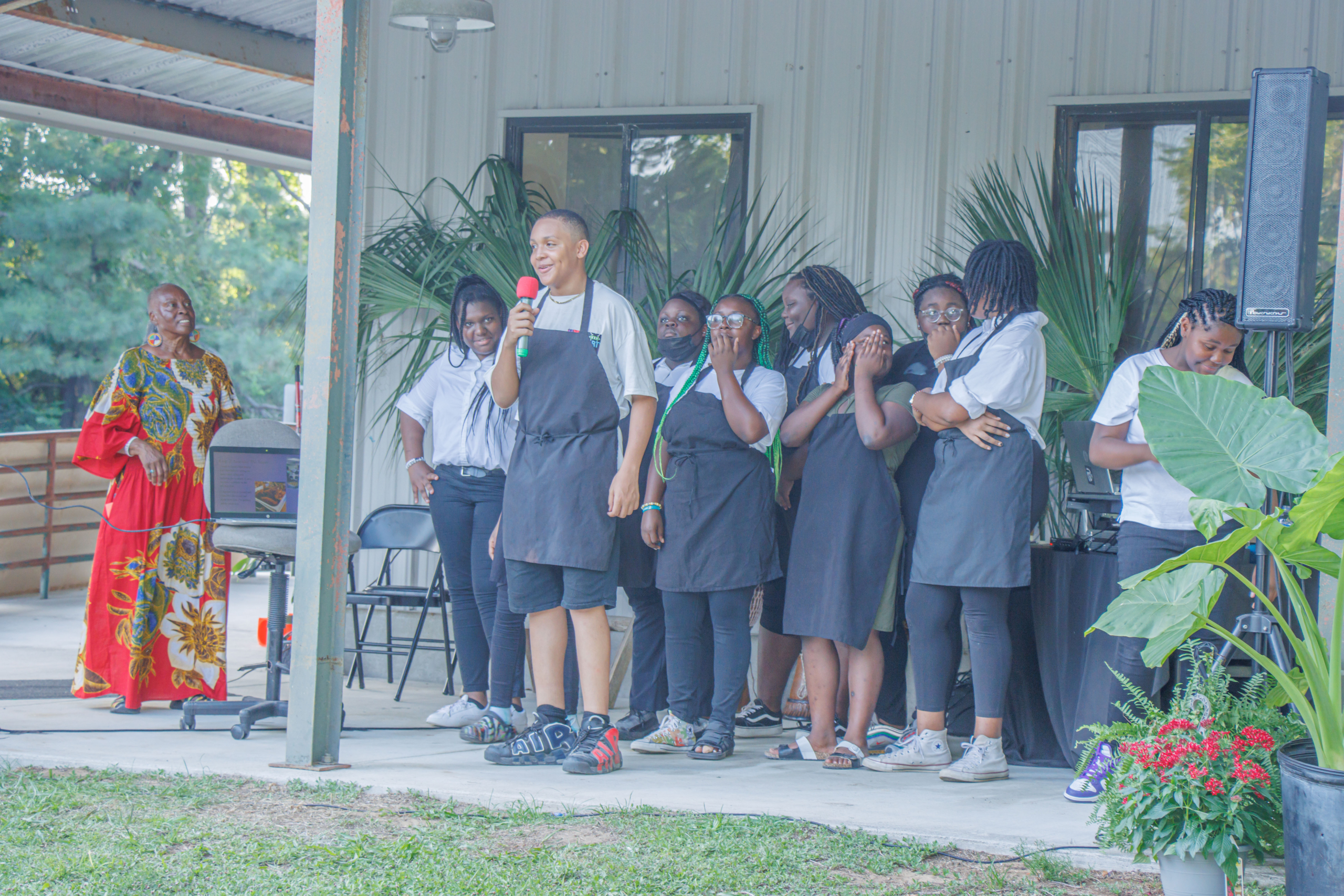 The South Carolina Coastal Community Development Corporation
was created to help further the lives and environment of the people
in the SCC community.
We provide the tools and resources for small businesses to grow and
find their footing in the ever-growing and competitive world of
business operations and management.
Advocacy and Human Rights
Curb Displacement


Fighting racial discrimination, prejudice, and preserving
the natural environment of the SCCC Community.
Preventing community destruction caused by destructive
developments in African-American owned land.
Incubate Ideas
Economic and Educational Growth


We provide furnished offices, phones, internet, and
conference rooms for micro and small businesses.
We help raise the economic and educational levels
of the underprivileged residents of our economy.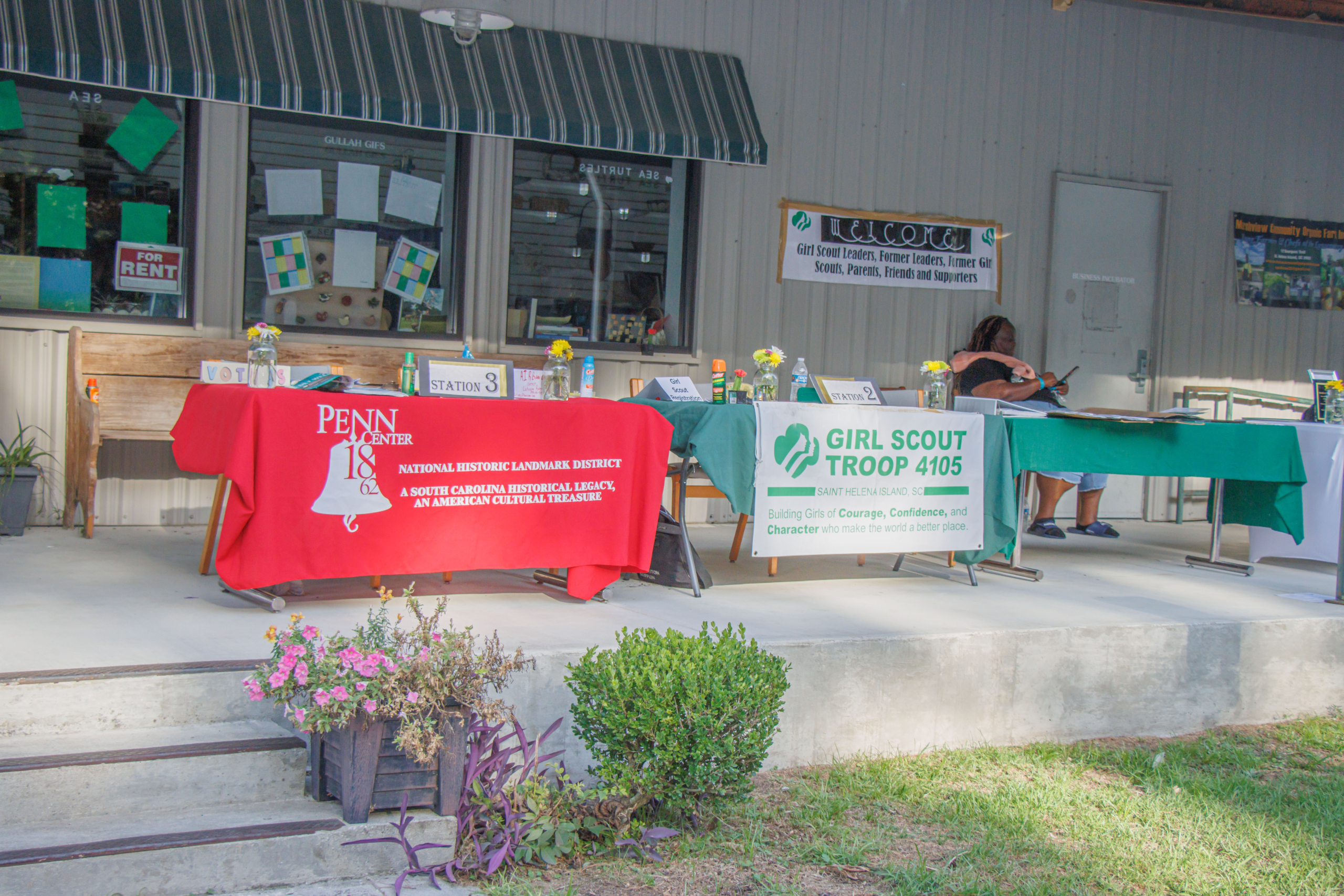 We help the
community build
We are active participants in the community that
allows us to do what we do.
Business Incubating
Administrative Assistance
Industrial Kitchen
Community Events



Resource Room
Food Center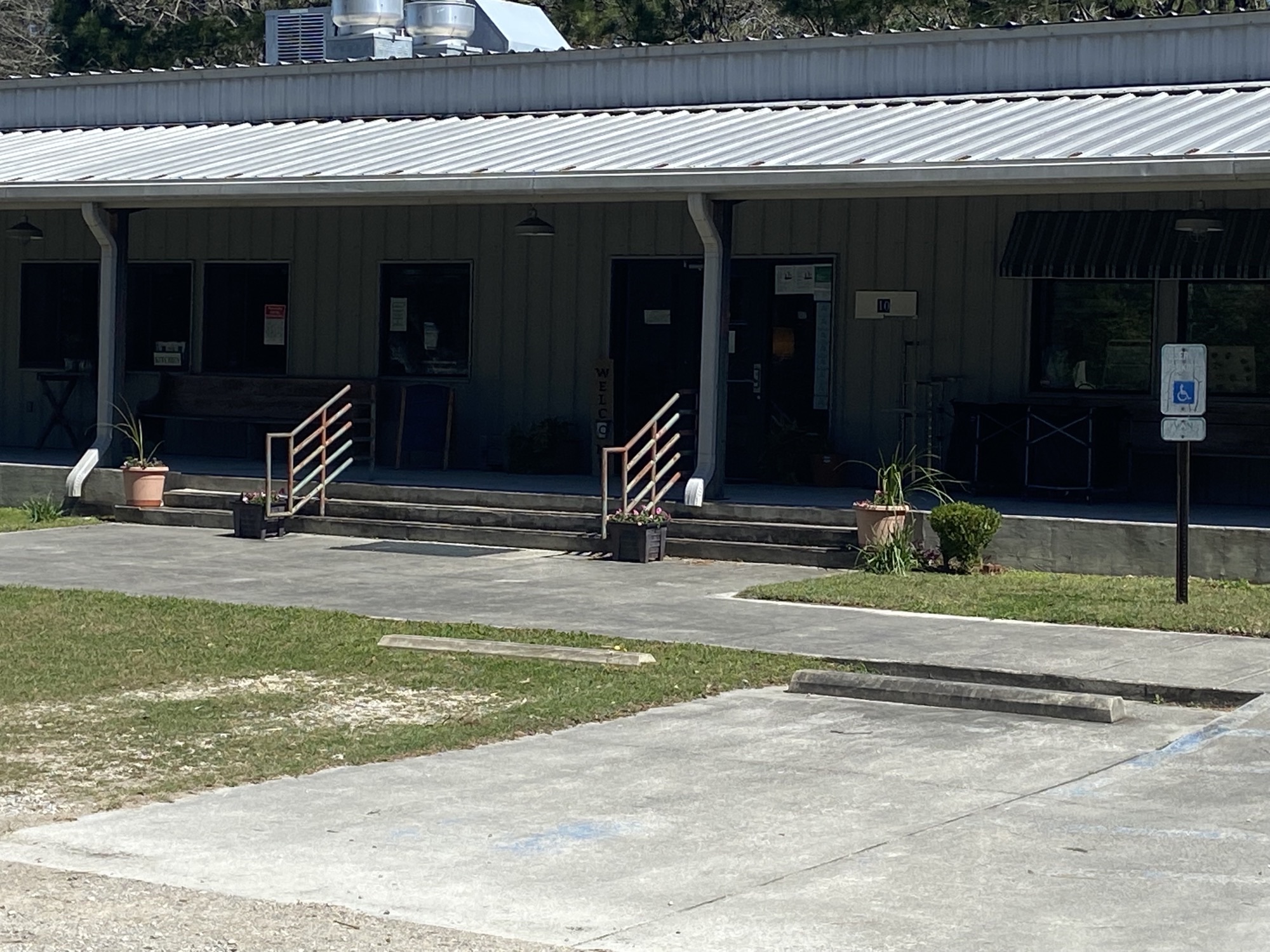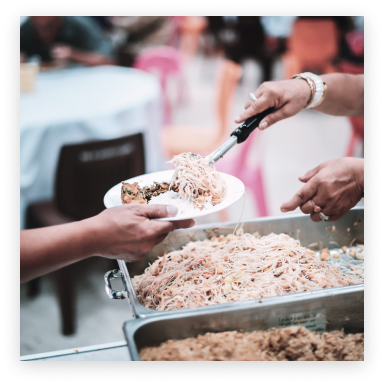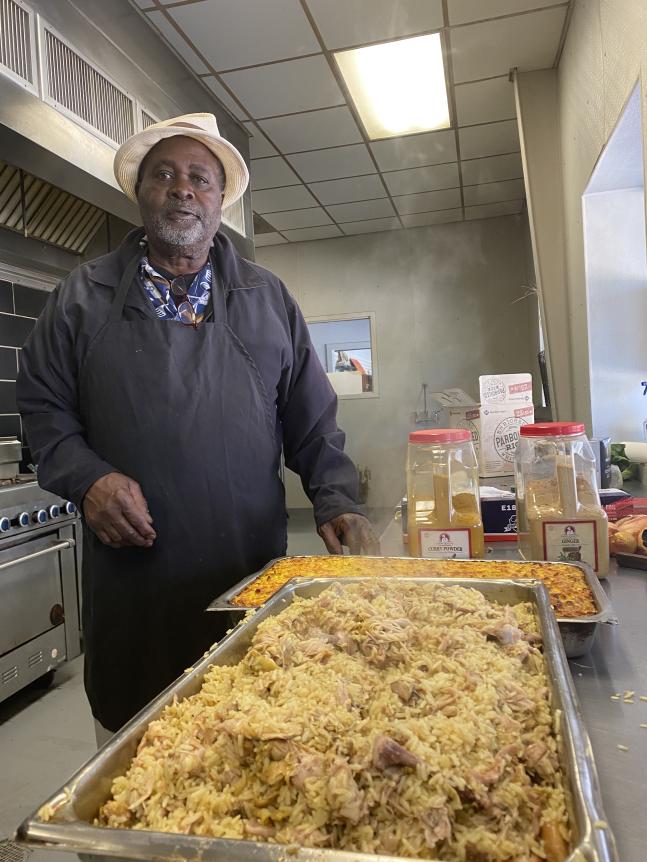 Fully furnished
industrial kitchen
St. Helena Food Center is an affordable, fully
furnished and licensed commercial kitchen.
Accessible to low income residents
Establish food businesses
prepare large volumes of food for special activities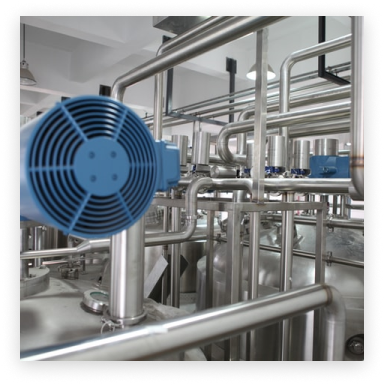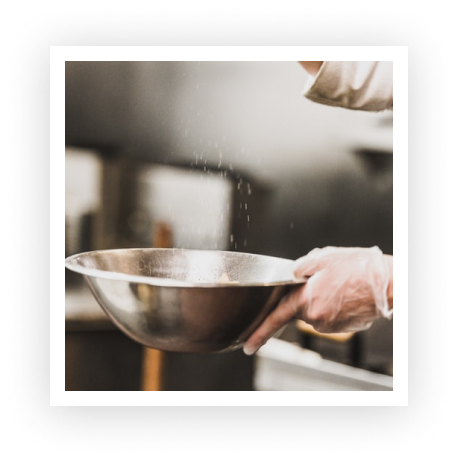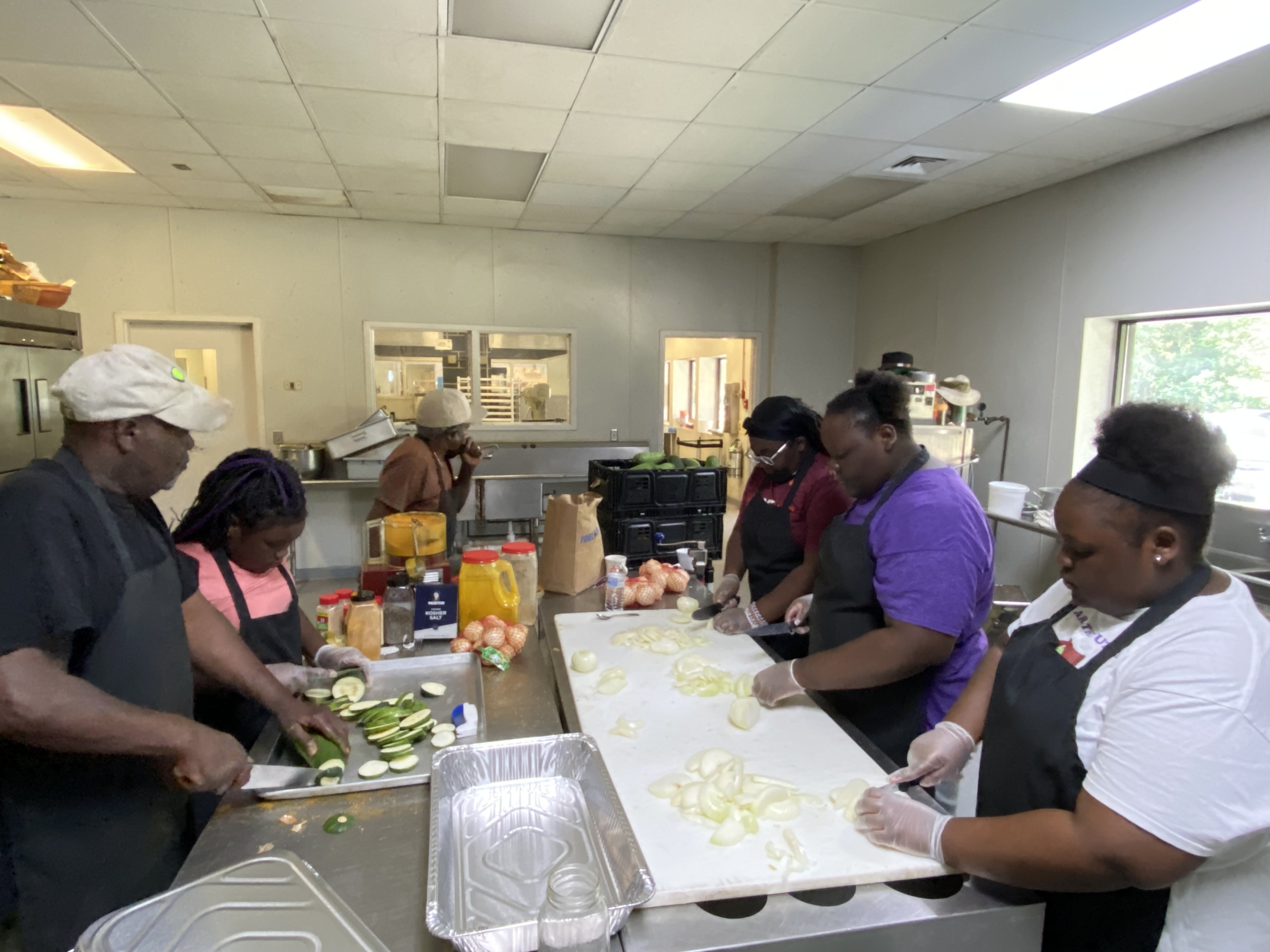 Learn More